World Agri-Tech Innovation Series 2022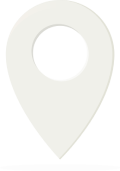 World Agri-Tech London 2022
Cropin is excited to be a Gold sponsor at the World Agri-Tech Summit 2022.
As a leading AI & Data led global Agtech company we provide SaaS based solutions to Agribusinesses & BFSI segments across countries. We are focused on helping the world's Ag-ecosystem players to sustainably increase their per acre value with digital solutions, tools and powerful data insights.
Come join us at our sessions and any of our physical or virtual booths to talk to us about how we can help solve for your Agribusiness.
Check out the full agenda for World Agri-Tech London 2022 here.
Upcoming Events
APAC Agri-Food Innovation Singapore 2022
October 26 – 28, 2022
Events Calendar for 2022-23
World Agri-Tech San Francisco 2022
March 22- 23, 2022
Cropin's Sessions
Breakout Session
23rd March, 9 am - 9.40 am PT
Why is data diversity important to build intelligence into the smart farm of the future?
Panel Discussion
23rd March, 2 pm - 2.45 pm PT
Food Transparency & Resilience Powered by Technology
By: Kunal Prasad, COO, CROPIN TECHNOLOGY
Other Speakers: AtSource OLAM | FarmForce | Cultura | GrainChain | Pinduoduo
Upcoming Events for 2022- 2023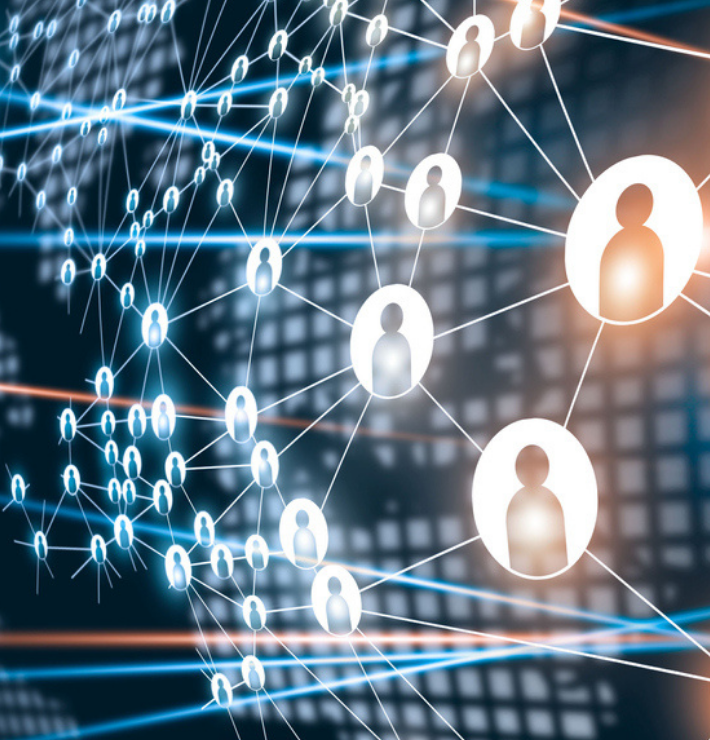 World Agri-Tech South America 2022
June 28 – 29, 2022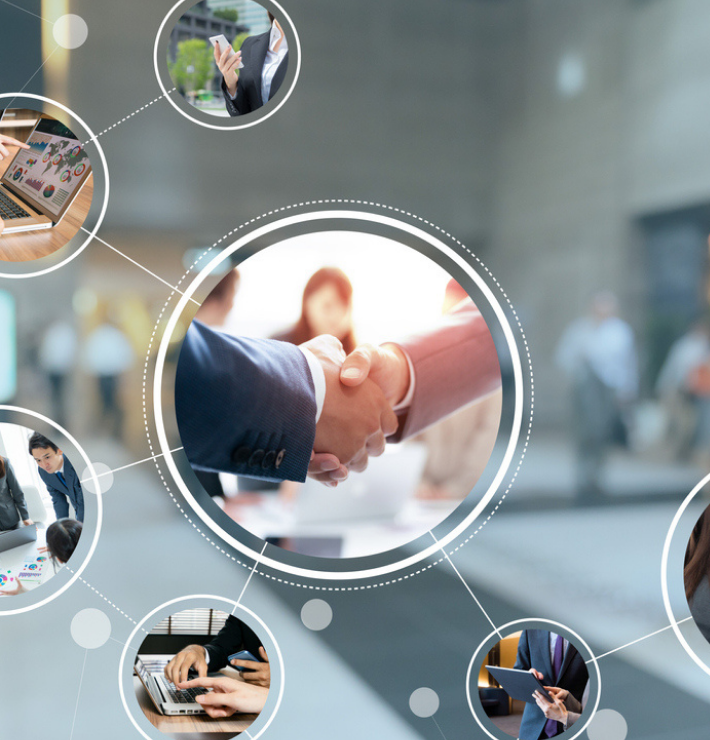 APAC Agri-Food Innovation Singapore 2022
September 20-21, 2022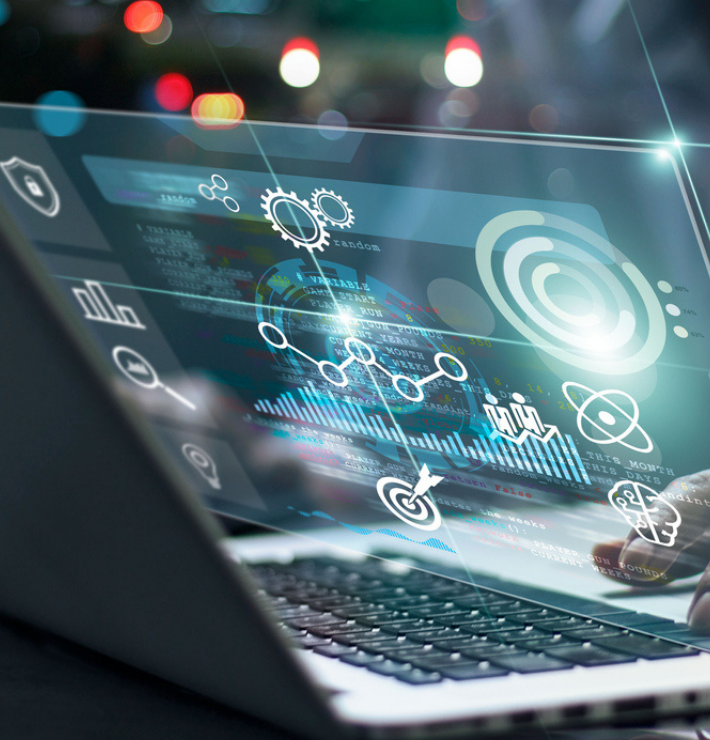 World Agri-Tech London 2022
October 26 – 28, 2022