#LetsTalkSeeds : How to identify, market & sell to farmers using data?
Simplifying seed demand forecasting with technology
Seed companies around the world are looking to digitize processes like production planning, testing, collecting accurate data and streamlining across the research and development stages.
Deploying the right solutions help these organisations identify base grade quality and improve profitability by fast-tracking seeds to market and reducing time spent on research & development while meeting certification standards or forecasting demand more accurately than ever.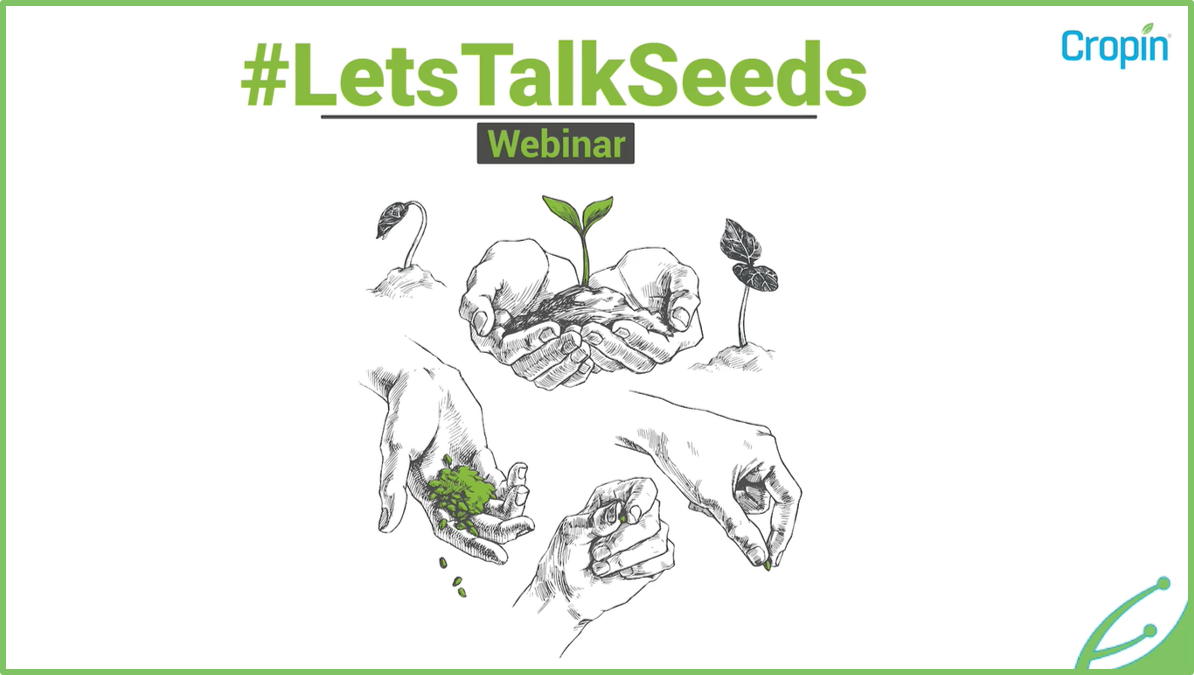 What you'll take away from #LetsTalkSeeds :
Managing multi-geography and multi-variety with configurable workflows for localisation on a single platform

Speeding up innovation for R&D, trials, traits, multigenerational traceability, etc.

Building & organising unstructured data sets into structured data assets for insights and speed to market of new variants/varieties

Engaging your growers and agronomist with data and insight to improve the quality and yield

Learn how your Data Scientists can leverage and make the most of Cropin's Intelligent Agriculture Cloud.
Events Calendar for 2022-23
World Agri-Tech San Francisco 2022
March 22- 23, 2022
Upcoming Events for 2022- 2023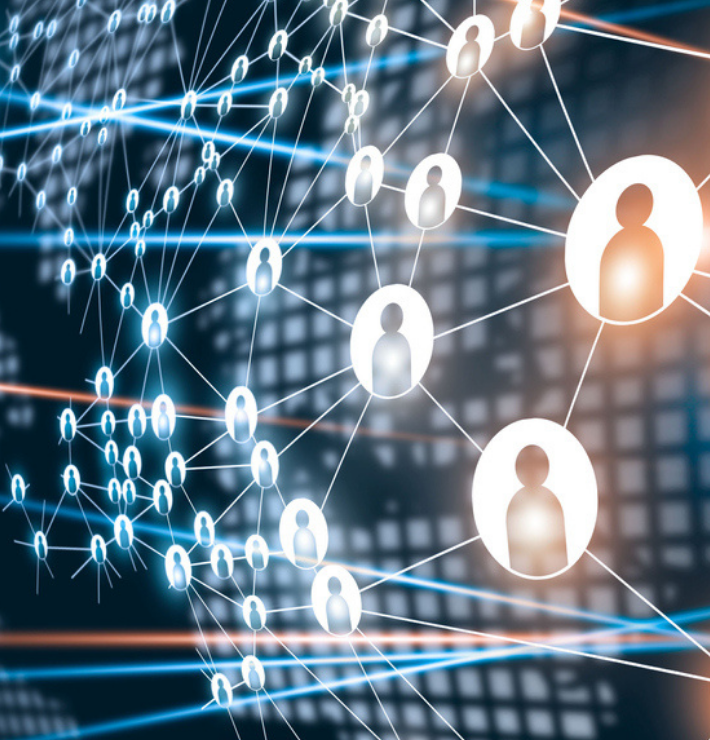 World Agri-Tech South America 2022
June 28 – 29, 2022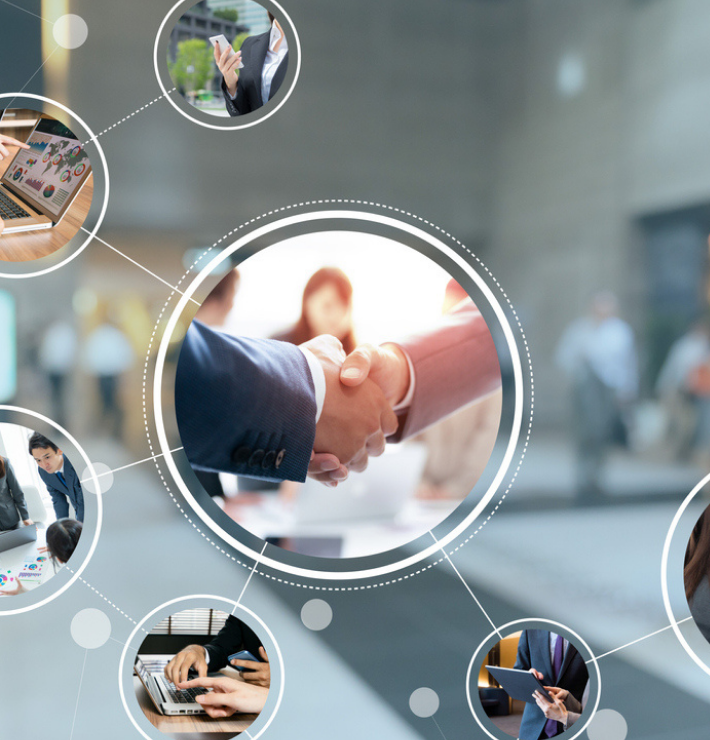 APAC Agri-Food Innovation Singapore 2022
September 20-21, 2022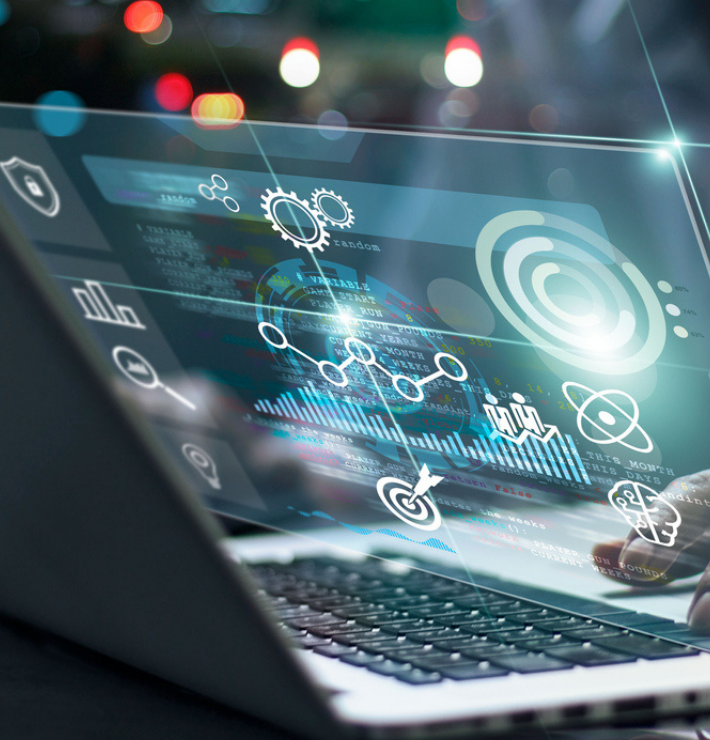 World Agri-Tech London 2022
October 26 – 28, 2022
Talk to an expert
Ag-celerate your digital transformation.
Book a 1-on-1 conversation with

a Cropin

AgTech expert that can help you grow.