Revolutionising Agriculture from the Ground-up with Data
Cropin is at the epicenter of technological advancement in agriculture. Our mission is to help Countries, Enterprises & Growers with Technology & Innovation to solve for complex challenges in agriculture for today & tomorrow.
Our state-of-the-art farm management solution can help you,
Build a robust and flexible system for farm and farm data management
Obtain satellite and weather-based advisory for crop cultivation
Increase visibility over farm operations for higher agricultural productivity
Enable farm-to-fork traceability
Manage pest infestation and diseases effectively
Derive on-the-go crop reports and insights
Drive sustainable and climate-smart agriculture
and do much more…
Cropin is a trusted partner for many multinational enterprises, financial institutions, development aid agencies, and numerous governmental entities around the globe. Cropin has implementations in 15 Countries in Africa, digitizing 3 Million Farmers & 6 Million+ acres of farmland.
Events Calendar for 2022-23
World Agri-Tech San Francisco 2022
March 22- 23, 2022
Cropin's Sessions
Breakout Session
23rd March, 9 am - 9.40 am PT
Why is data diversity important to build intelligence into the smart farm of the future?
Panel Discussion
23rd March, 2 pm - 2.45 pm PT
Food Transparency & Resilience Powered by Technology
By: Kunal Prasad, COO, CROPIN TECHNOLOGY
Other Speakers: AtSource OLAM | FarmForce | Cultura | GrainChain | Pinduoduo
Upcoming Events for 2022- 2023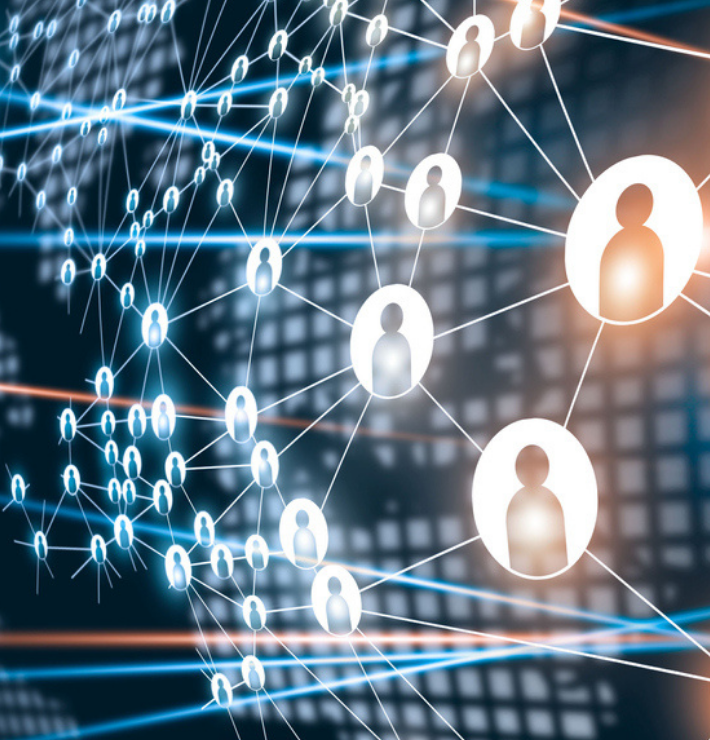 World Agri-Tech South America 2022
June 28 – 29, 2022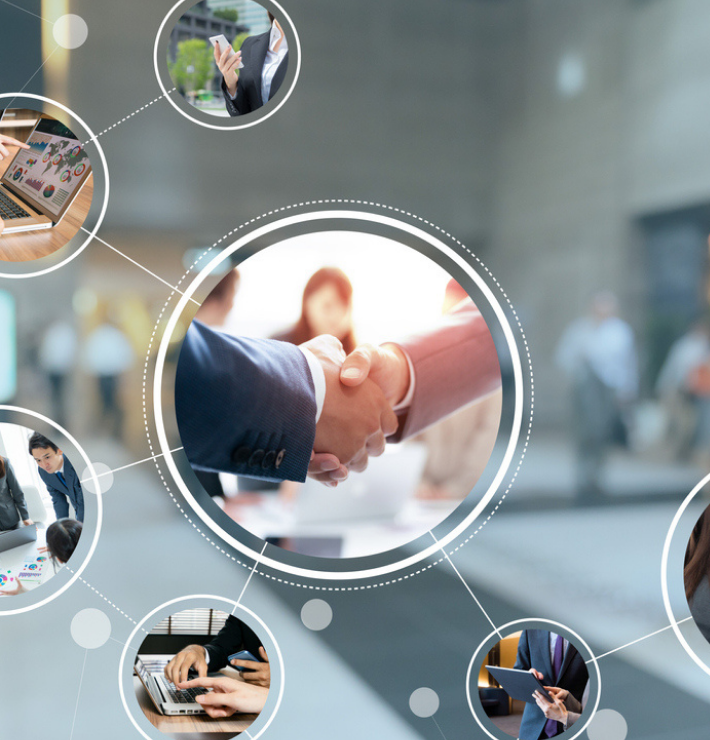 APAC Agri-Food Innovation Singapore 2022
September 20-21, 2022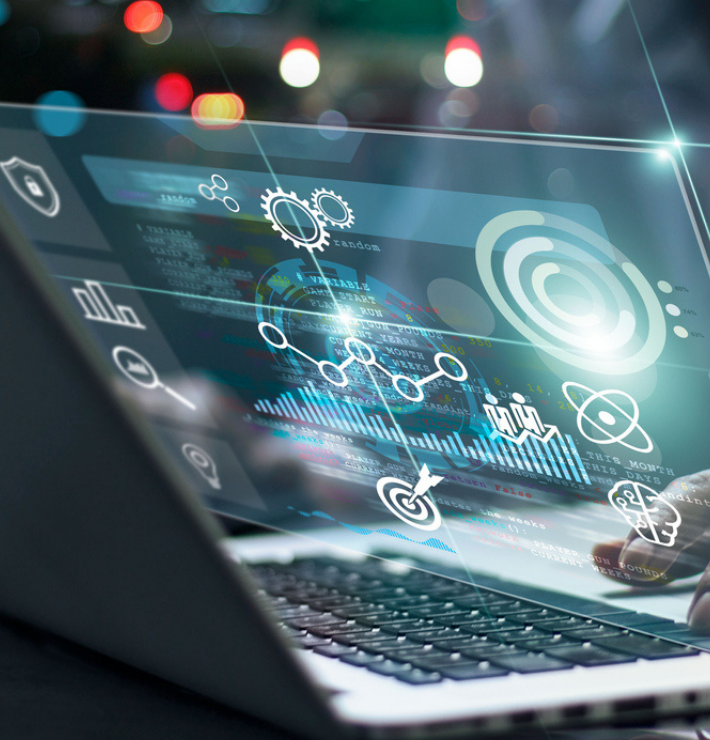 World Agri-Tech London 2022
October 26 – 28, 2022