Revolutionising Agriculture from the Ground-up with Data
Cropin is at the epicenter of technological advancement in agriculture. We aim to tackle today's challenges in agriculture using the treasure of agricultural big data made available across the agri-ecosystem, to pave the way for a more sustainable agriculture tomorrow.
Our state-of-the-art farm management solution SmartFarm can help you
Build a robust and flexible system for farm and farm data management
Obtain satellite and weather-based advisory for crop cultivation
Increase visibility over farm operations for higher agricultural productivity
Enable farm-to-fork traceability
Manage pest infestation and diseases effectively
Derive on-the-go crop reports and insights
Drive sustainable and climate-smart agriculture
and do much more…
Cropin is a trusted partner for many multinational enterprises, financial institutions, development aid agencies, and numerous governmental entities around the globe.
Events Calendar for 2022-23
World Agri-Tech San Francisco 2022
March 22- 23, 2022
Cropin's Sessions
Breakout Session
23rd March, 9 am - 9.40 am PT
Why is data diversity important to build intelligence into the smart farm of the future?
Panel Discussion
23rd March, 2 pm - 2.45 pm PT
Food Transparency & Resilience Powered by Technology
By: Kunal Prasad, COO, CROPIN TECHNOLOGY
Other Speakers: AtSource OLAM | FarmForce | Cultura | GrainChain | Pinduoduo
Upcoming Events for 2022- 2023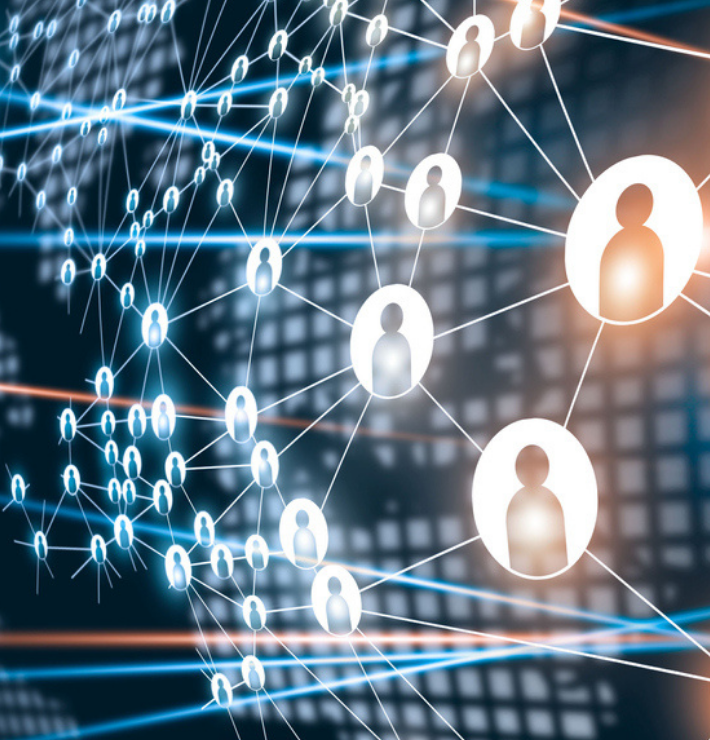 World Agri-Tech South America 2022
June 28 – 29, 2022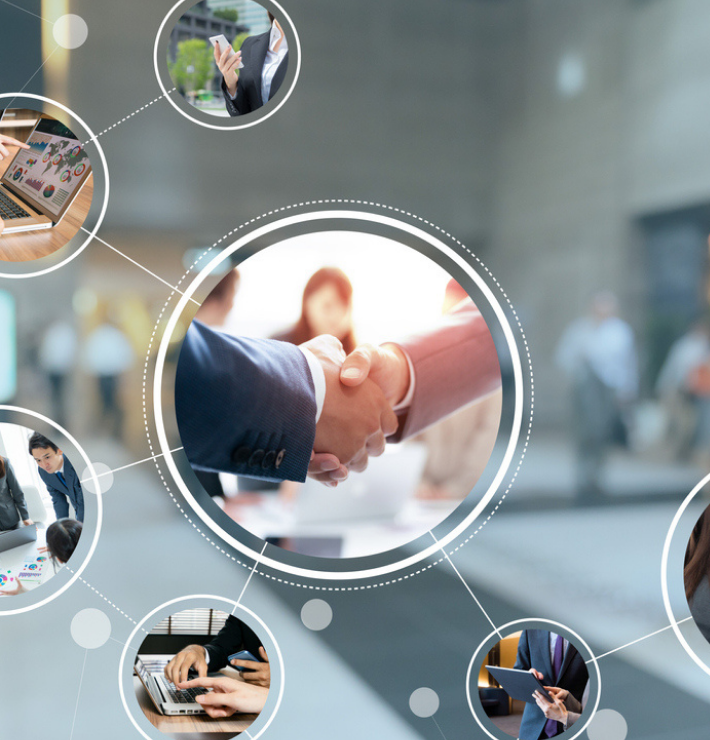 APAC Agri-Food Innovation Singapore 2022
September 20-21, 2022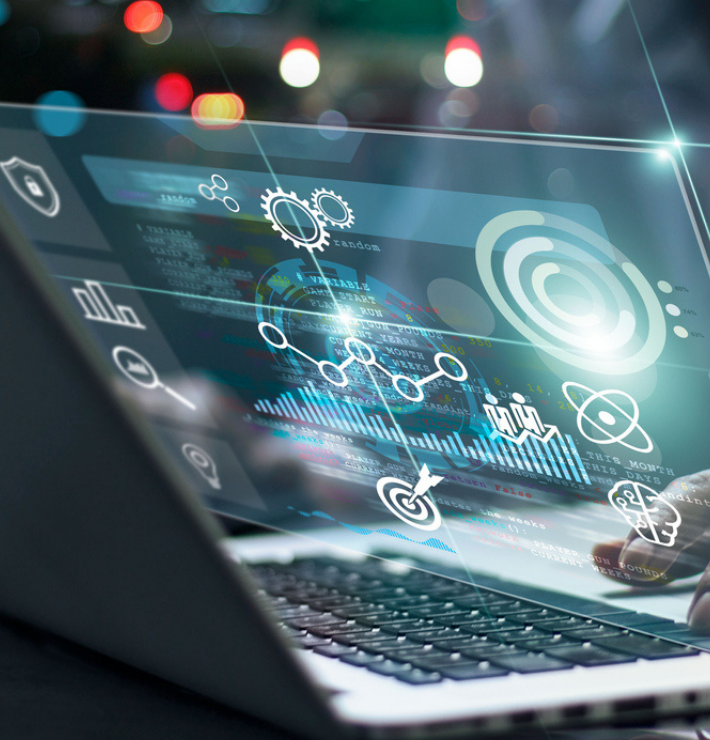 World Agri-Tech London 2022
October 26 – 28, 2022