Ag-celerate Webinar Series
Tune into the Ag-celerate Webinar series to discover how Cropin's solutions can help you streamline agriculture operations and increase your yields. We cover the key capabilities of our solutions, which includes real-time data collection, analytics, and insights, as well as how we've simplified the complexities of the sector for our customers.
Connecting the Field to the Business
Maximizing Crop Yields and Profitability with Farm Digitization
According to a study conducted by the University of Nebraska, data-driven decision making has the potential to increase crop yields by up to 25%. Farmers who have embraced agriculture technology have experienced significant improvements in yield and reduced input costs. This study also revealed that data-driven decision making leads to more efficient resource utilization, resulting in reduced waste and enhanced sustainability.
Maximize Your Crop Yields: Discover the profound impact of data-driven decision making on your agribusiness. Join us for the Ag-celerate Webinar series, where you'll gain valuable insights into industry-leading solutions that can transform your operations, increase your yields, and maximize the value per acre.
Key Benefits of the Ag-celerate Webinar Series:
In-Depth Solution Exploration: Each webinar will delve into the core capabilities of our purpose-built solution, providing you with a comprehensive understanding of their potential to revolutionize your farming practices.
Expert Guidance: Our team of industry experts will be readily available during the webinars to answer your questions and offer personalized guidance on optimizing our solutions to meet your unique requirements.
Harness the Power of Digitalization: Whether you're seeking to optimize your farm operations, increase yields, or adopt more sustainable practices, Cropin equips you with the tools and knowledge needed to succeed. Don't miss out on this exclusive opportunity to ag-celerate your agriculture business to the next level.
Sign Up Now!
Join Cropin today and witness the transformative power of data-driven decision making in agriculture. Simplify your operations, maximize your crop yields, and thrive in the ever-evolving world of farming. Sign up for our webinars and embark on a journey of agricultural excellence with Cropin.
Events Calendar for 2022-23
World Agri-Tech San Francisco 2022
March 22- 23, 2022
Upcoming Events for 2022- 2023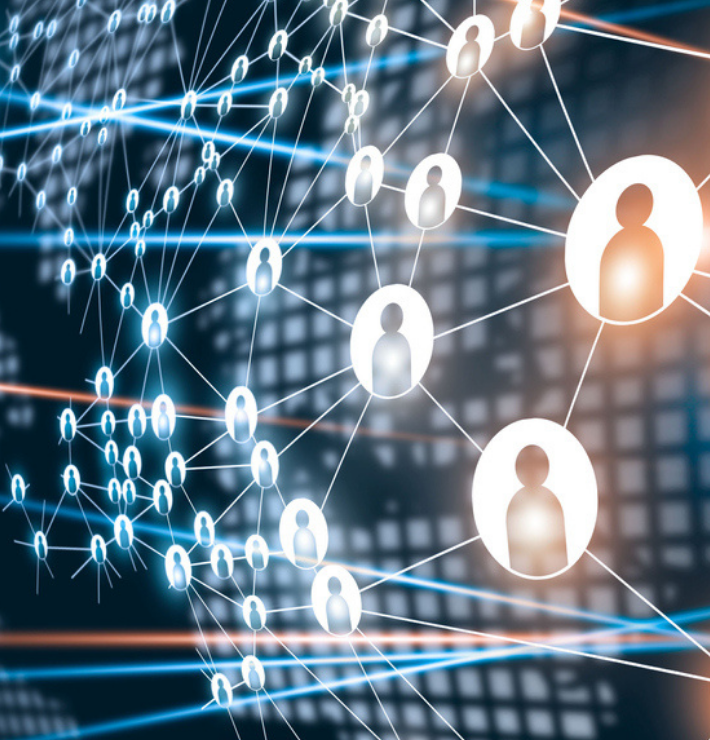 World Agri-Tech South America 2022
June 28 – 29, 2022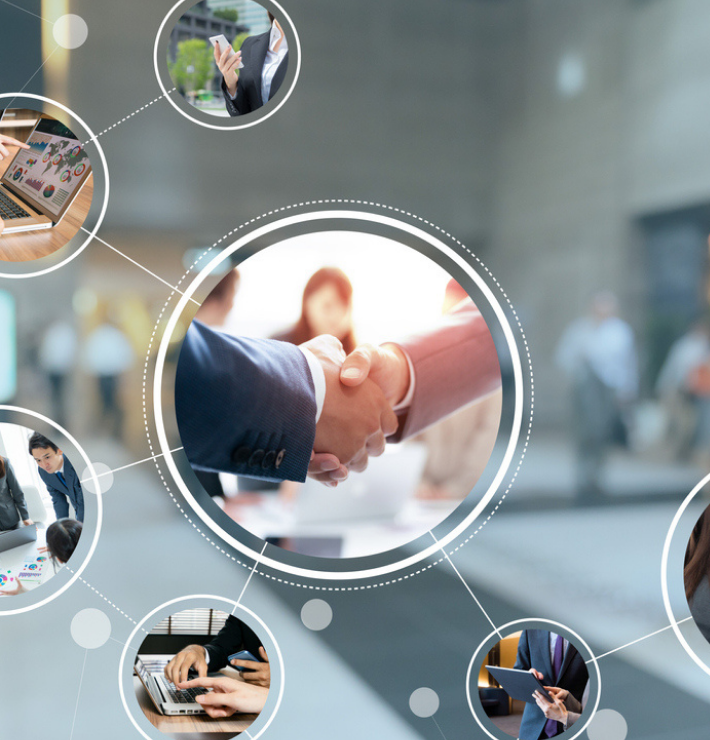 APAC Agri-Food Innovation Singapore 2022
September 20-21, 2022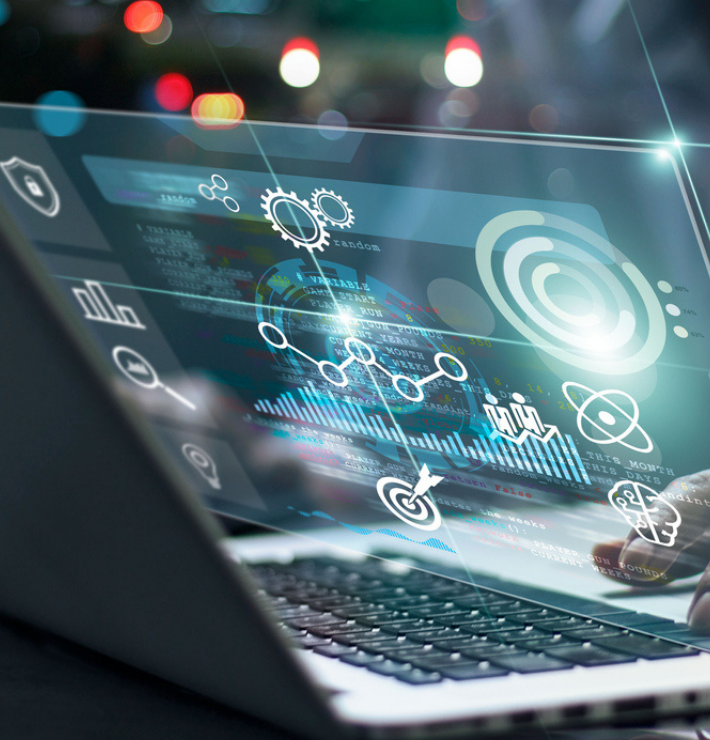 World Agri-Tech London 2022
October 26 – 28, 2022