AG-CELERATE WEBINAR SERIES
Sustainable Agriculture Meets Smart Business:
A Guide to Leverage Farm Data & AI
26th October 2023
Are you ready to unlock the true potential of your agricultural endeavors? Join us for an eye-opening webinar where we dive deep into the transformative power of AI and data-driven insights in agriculture.
Our next Ag-celerate Webinar series, 'Sustainable Agriculture Meets Smart Business: A Guide to Leverage Farm Data & AI,' promises to revolutionize your approach to agriculture. This webinar is your ticket to a brighter, more efficient, and sustainable future in agriculture. Don't miss out on this opportunity to witness the real-world impact of AI and data-driven insights. Reserve your spot today, and let's cultivate success together!
Select a timezone that suits you best to register:
Events Calendar for 2022-23
World Agri-Tech San Francisco 2022
March 22- 23, 2022
Key Takeaways from the Webinar:
Sustainability at the Core: Delve into how AI and data analytics are the driving forces behind a more sustainable and environmentally conscious future in agriculture.

Practical Implementation for Sustainability: Gain practical insights into how to effectively apply AI and data analytics to not only enhance your farm's performance but also contribute to sustainable agricultural practices.

Efficiency and Sustainability Go Hand in Hand: Discover the secrets of optimizing resource utilization while simultaneously reducing waste, a critical step in fostering sustainable agriculture.

Seeing is Believing: Experience the transformative power of Cropin's innovative tools, such as Smart Sampling, real-time dashboards, and the game-changing Smart Compute, in action with live demonstrations.

Data Unleashed: Unlock the true potential of data and witness how it can be harnessed as your most valuable ally in achieving the sustainability objectives on your farm.

Inspiration from Success: Get inspired by the stories of success shared by both experts and fellow attendees, paving the way for agribusinesses to learn, grow, and embrace sustainable practices.
Upcoming Events for 2022- 2023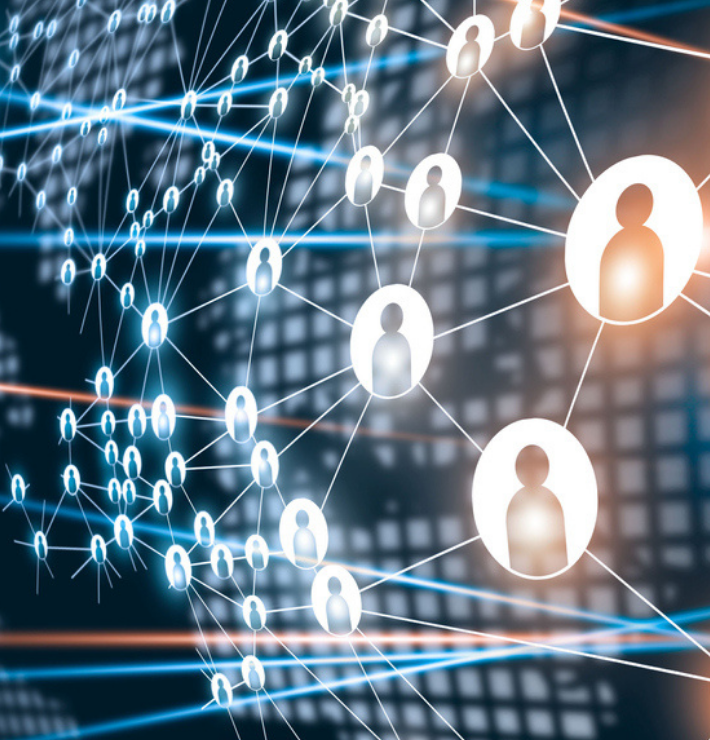 World Agri-Tech South America 2022
June 28 – 29, 2022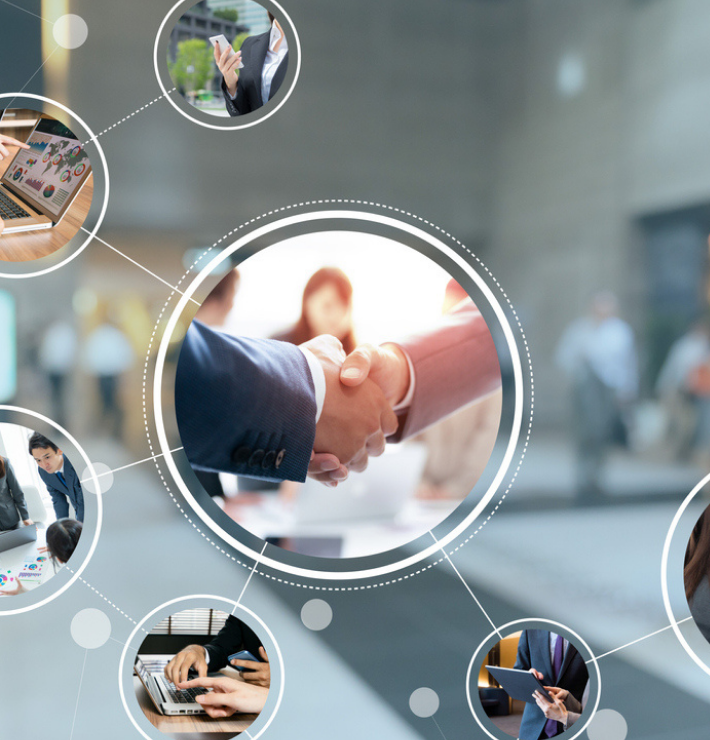 APAC Agri-Food Innovation Singapore 2022
September 20-21, 2022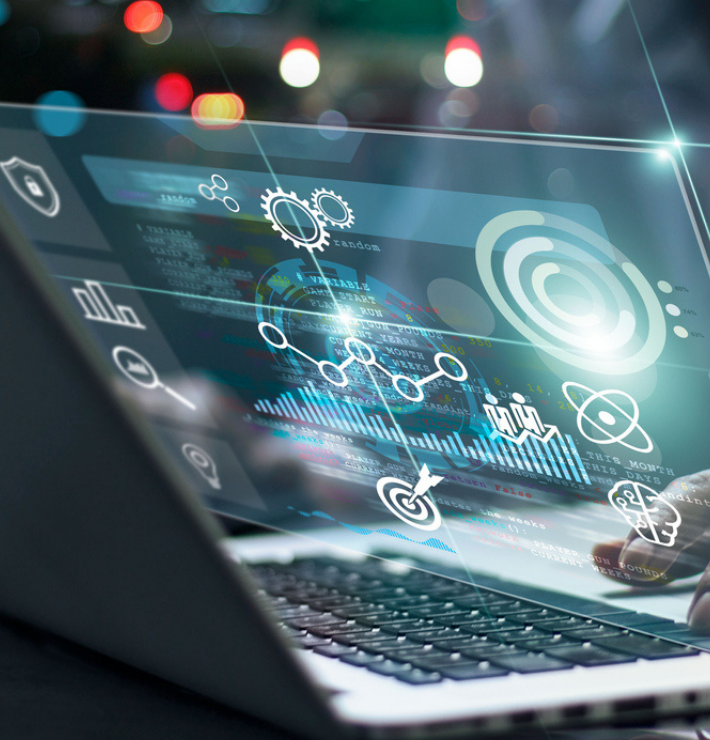 World Agri-Tech London 2022
October 26 – 28, 2022