AG-CELERATING FOR SOUTHEAST ASIA 2022
Revolutionising Agriculture from the Ground-up with Data
The true potential of Southeast Asia's agrarian economy can be unlocked with digital empowerment.
Cropin and True Digital Solutions have partnered to enable digital transformation in the agricultural ecosystem in Southeast Asia and strengthen farmers' position as a backbone of the region's economic development.
Fireside chat with Shyke Bornstein, CIO, Agrilever
In this conversation Shyke Bornstein shares with us the mission & vision of Agrilever for Southeast Asia, their PPP model behind the Agriculture Innovation & Technology center and Cropin's role as a strategic partner in these initiatives.
Events Calendar for 2022-23
World Agri-Tech San Francisco 2022
March 22- 23, 2022
Cropin's Sessions
Breakout Session
23rd March, 9 am - 9.40 am PT
Why is data diversity important to build intelligence into the smart farm of the future?
Panel Discussion
23rd March, 2 pm - 2.45 pm PT
Food Transparency & Resilience Powered by Technology
By: Kunal Prasad, COO, CROPIN TECHNOLOGY
Other Speakers: AtSource OLAM | FarmForce | Cultura | GrainChain | Pinduoduo
Upcoming Events for 2022- 2023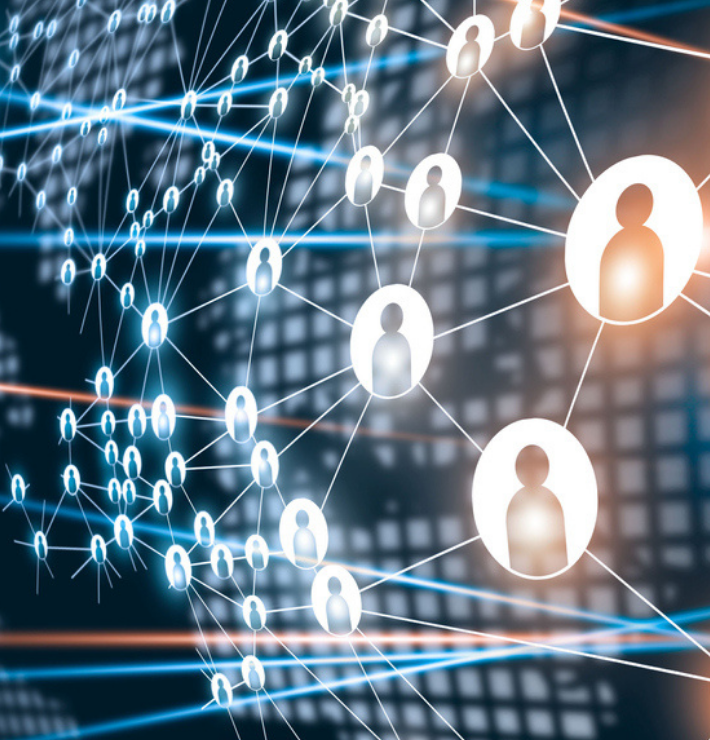 World Agri-Tech South America 2022
June 28 – 29, 2022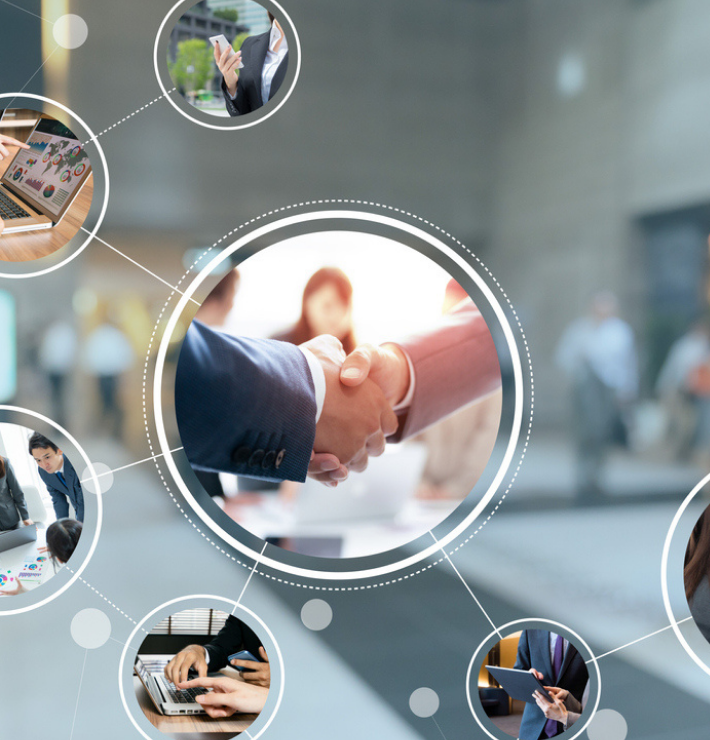 APAC Agri-Food Innovation Singapore 2022
September 20-21, 2022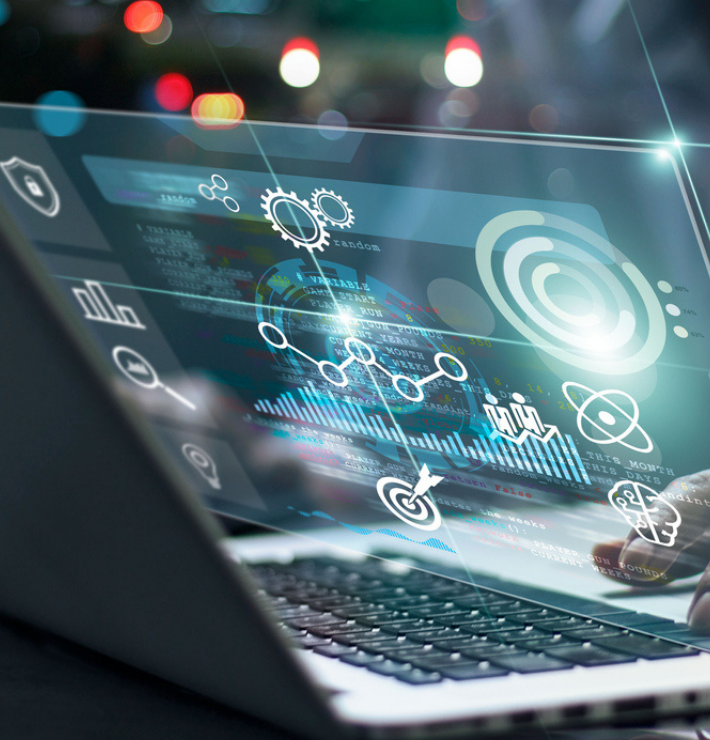 World Agri-Tech London 2022
October 26 – 28, 2022